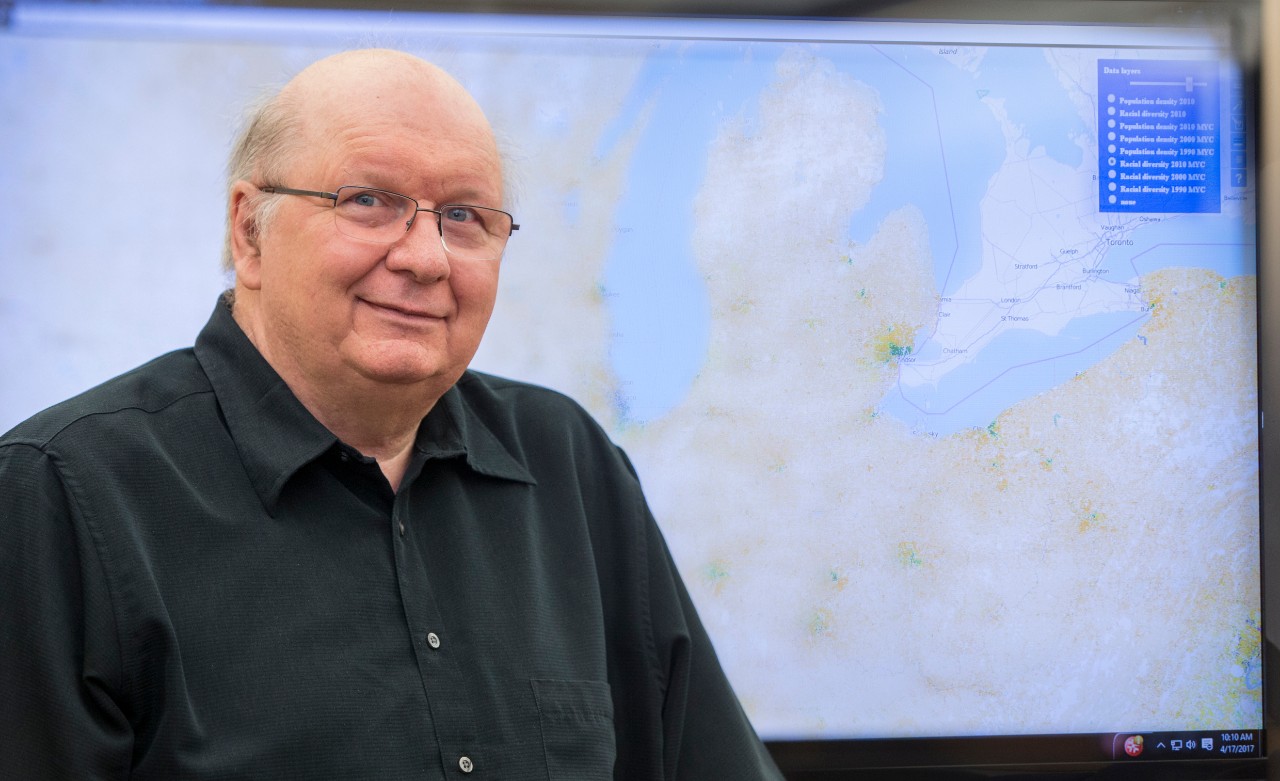 Michael Chavarria, executive director of the nonprofit HOPE Fair Housing Center in Illinois, said he was surprised by the map's predictive accuracy.
"One incredibly powerful thing it does is affirm the narrative that people don't have as much control over where they live as decision makers think they do," he said.
"People think segregation is the result of individual choices. And some people might choose to live in places where everyone looks like them," Chavarria said. "But the idea that an algorithm can predict where people live shows there are other factors that control these decisions. That tells me that the choice about where we live isn't rooted in full agency."
In Cook County's case, Chavarria said the snapshot view the predictive map affords might suggest that some neighborhoods in Cook County are becoming less segregated. But it might also merely capture the transition from one type of segregated neighborhood to another just as segregated.
"Seeing these neighborhoods change could just be a precursor to more segregation," Chavarria said.
Olivia Cobbins, an investigator with the Cook County Human Rights Commission, said it's important to examine racial segregation in the context of issues such as housing discrimination or public services.
"Chicago has a history of racial discrimination, redlining and inequalities towards African Americans," she said.
Cobbins said policies and laws must keep up with changing demographics to ensure equal opportunities to everyone.
"Public officials and society have a moral responsibility and obligation to provide justice, equality and equity and to ensure public assistance and decent, affordable housing is available to those in need."