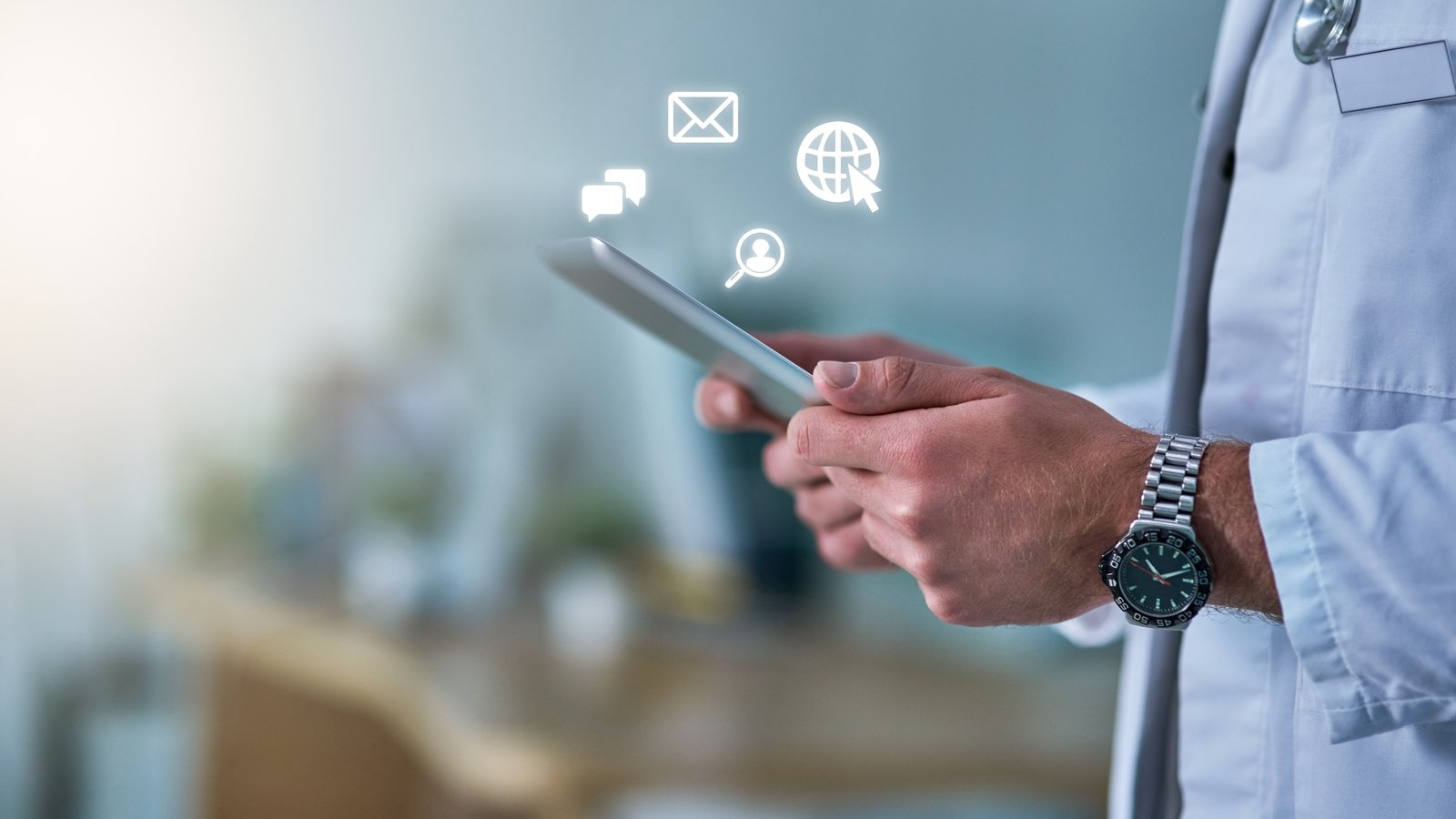 US medical software company Medable is creating 50 jobs in Dublin as it sets up its new EMEA headquarters here.
The new Dublin centre is the first stage of the company's European expansion plans and it will serve as a hub for expanded sales, customer success and software development in Europe.
Medable said its expansion in Europe will allow it greater engagement with hundreds of pharma, biotech and medical device companies across the UK, Germany, Switzerland, Spain and Benelux.
The company said it saw record growth last year as the Covid-19 pandemic drove demand for remote and hybrid trial technologies.
Over the last year, it launched five new products and secured more than 50 new clients. Its revenues soared by more than 400% and it raised more than $217m in capital to fuel its growth.
The company's expansion here is supported by IDA Ireland.
"Medable has played a valuable role in making clinical trials more accessible and inclusive for diverse patient populations, and we're excited to deepen our roots in Europe," said Dr Michelle Longmire, CEO and co-founder of Medable.
"Our vision for the future of clinical research is based on consumer-scale technology that serves billions of patients through mobile applications and connected devices. We look forward to working with more partners, customers and patients across Europe as we expand our ecosystem and investments," she added.
Tánaiste and Minister for Enterprise, Trade & Employment Leo Varadkar said that Medable's decision to locate in Dublin further demonstrates that the country is succeeding in attracting high calibre companies and highly skilled jobs here.
Martin Shanahan, CEO of IDA Ireland, added that Medable's decision to set up its EMEA headquarters in Dublin is very welcome and endorses Ireland's position as a tech hub in Europe for high growth companies.