Mo' skills, mo' money.
This post is presented in partnership with CS101.
Do you want a bump in pay? Who doesn't?
That's why we want to help you out and get the money that you deserve, and a great way to do that is by learning some computer science skills with CS101.
Taking a course with CS101 can teach you excellent programming skills, improve your creative problem solving, and help you develop systems to solve problems when they arrive.
So, here's how improving your skills in computer science can get you a bump in pay.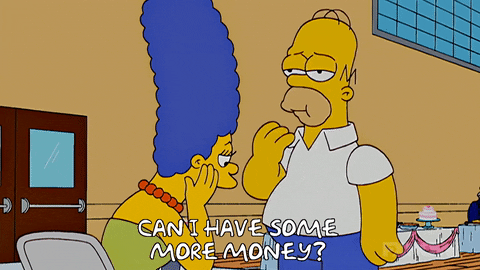 What are computer science skills?
Studying computer science gives you a set of very practical skills that employers are looking for.
To start with, programming is one of the biggest skills you learn when studying computer science. Learning code is basically another language, except the end result is a website, video game or app.
Data analysis is equally as important as programming when it comes to computer science. Collecting and reading data allows computer science professionals to make a plan—based on the data—about the best move forward for an organisation. On top of that, it's incredibly useful for picking up trends and discovering bugs.
Aside from these practical skills, people studying computer science also learn how to think critically so that they can identify problems and figure out how to resolve them.
They also have a keen eye for detail as the type of work is complex at times and have creative problem-solving skills as work in computer science is rarely straightforward, and often requires some outside of the box thinking.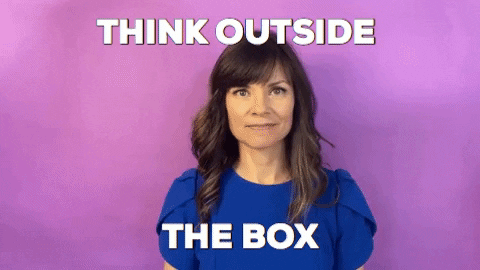 What kind of jobs can these skills get me?
With skills in computer science, it's possible to work in nearly every industry around the world, considering computers are an important part of any industry today.
As for specific jobs, someone who has studied computer science can find work as a data scientist, web developer, business analyst, software engineer, full-stack developer, cloud computing engineer, professor, mobile app designer, research scientist or artificial intelligence engineer.
And that's not even half of them!
We forgot to mention that the average salary for someone working in computer science is over $100,000 in Australia (I'm not frowning at that).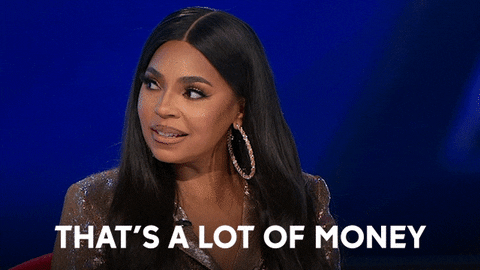 Is there a high demand for computer science skills?
Absolutely. The biggest reason why computer science skills are rewarded with good money is 'cos there is high demand for their skills.
The tech industry is growing faster than anyone expected, particularly the fintech sector (think companies like Afterpay) which is growing by 25 per cent each year! Because of this rapid growth, the demand for people with skills in computer science has exploded.
This is where you come in. By upskilling in your computer science skills, you become an in-demand professional with a skill set employers will pay for.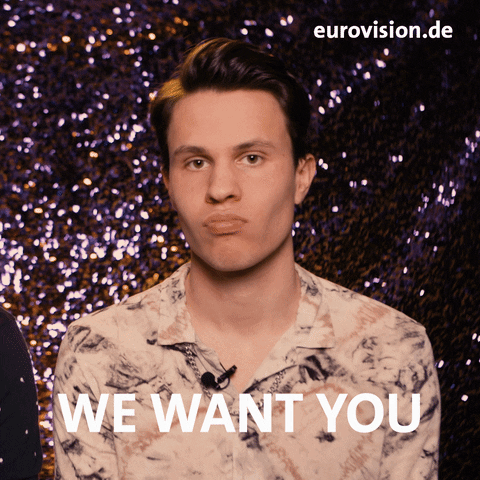 So, what next?
If you're looking to get a nice bump in pay, wanting to learn something new or even thinking about starting down a new career path, a great place to start is to enrol in the CS101: Programming and Computational Thinking course, powered by OpenLearning.
This course will teach you the art and science of programming and writing code, develop your thinking and problem-solving skills, and open doors to industries all over the world.
It's 100 per cent online and you need no prior tech experience. What's even better is Student Edge members get 67 per cent off for a limited time only, from $1500 to $497 AUD when you enrol today for an 18 October 2021 start!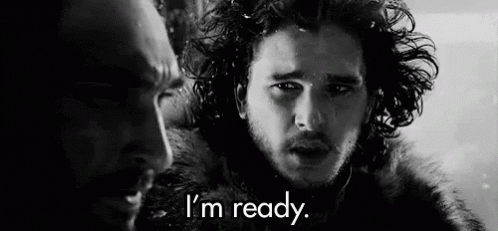 Header Image: Brooke Cagle via Unsplash