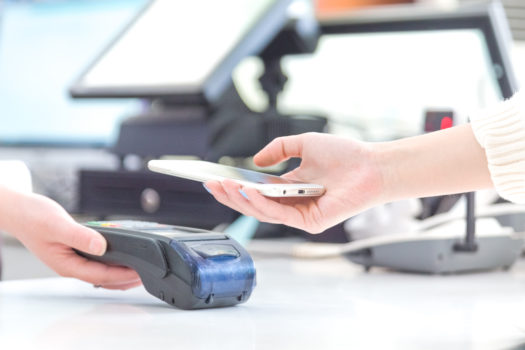 In today's ExchangeWire news digest: Australia consider tighter regulations for digital payment systems; Politico are purchased by Axel Springer; and Dukaan raised USD $11m.
Australia mull new digital payments law
The government of Australia are contemplating new laws to increase the regulation of digital payment services provided by leading tech firms. Services including Apple Pay, Google Pay, and WeChat Pay are not defined as payment systems within the country, meaning that the current regulatory system does not apply to them.
Treasurer Josh Frydenberg said that he would "carefully consider" plans for heightened restrictions, as well as other recommendations made in a government-commissioned report. Frydenberg wrote in the Australian Financial Review that government inaction on the matter will mean that "Silicon Valley alone […] determines the future of our payments system".
A key recommendation is that the Australian government should be given the power to define tech firms as payment providers, a responsibility which currently rests with the Reserve Bank of Australia (RBA). The report also suggests that the government and industry form a plan for the wider payments ecosystem and develop a single, integrated licensing framework for digital payments.
According to the RBA, payments made via digital wallets grew four-fold from 2% in 2016 to 8% in 2019. The Commonwealth Bank of Australia, who have implored regulators to become more proactive towards the potential ramifications of digital wallets, estimate that transactions made through these systems reached AUD $2.1bn (£1.1bn) by March 2021, a year-over-year increase of over 100%.
Politico to be bought by Axel Springer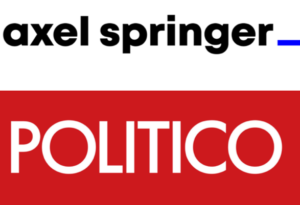 Axel Springer SE will buy Politico in a move that will see the German media behemoth also acquire 100% ownership of Politico Europe and the publisher's tech news website, Protocol. The deal, which was announced late last month (26th August), is worth more than USD $1bn (£722.8m) and will close in Q4 2021 according to an anonymous source close to the matter.
Prior to the deal, Axel Springer owned 50% of Politico Europe, having partnered with the US publisher to launch the European version of their website back in 2014. The move also follows a series of purchases by the media giant, including Business Insider in 2015 and a majority stake in newsletter publisher Morning Brew Inc. in 2020.
The deal follows the trend of consolidation amongst media companies, with many publishers merging to compete with tech giants, who currently see the lion's share of brands' advertising budgets. Such deals include BuzzFeed's purchase of HuffPost last year, and the respective acquisitions of Refinery29 by Vice and New York Media by Vox Media in 2019.
Dukaan raise USD $11m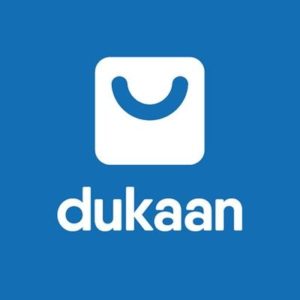 Indian startup Dukaan have raised USD $11m (£7.95m) in a Pre-Series A funding round. The financing was led by 640 Oxford Ventures, with participation from Venture Catalyst, HOF Capital, Old Well Ventures, LetsVenture, and 9Unicorns, alongside pre-existing investors such as Lightspeed Partners and Leopard Ventures.
Founded last year, the Bangalore-based company helps merchants create online stores and sell products digitally with little more than an email address or phone number. Once merchants have verified their contact details and provided the name of their business, their digital shop is ready to use, says Dukaan co-founder and CEO Suumit Shah.
The startup are looking to break into India's so-called "neighbourhood market", which consists of smaller, local retailers. So far, the market has resisted attempts by domestic ecommerce heavyweights Reliance and Flipkart, as well as by global leader Amazon, to infiltrate the space.
Dukaan say they have helped conduct more than 1.5 million transactions since inception, and according to some investors, the company have raised over USD $17m (£12.3m) in total, reaching a valuation of USD $71m (£51.3m). It's understood that the company plan to use the new capital to expand their offerings and further entrench their presence.